WE MAKE YOU FASTER
Session is a Brazilian company, that started in 2009 and after 10 years in the Brazilian market it was time to grow and take our products around the world ! In 2019 we started our journey, starting in the U.S.A.! 
We are a cyclists company, our team is passionated about this amazing and life changing sport.
Our goal is to help people get better at cycling, improving their lifes and their health.
Our mission is to MAKE YOU FASTER
VOLTA CYCLING - APPAREL & ACCESSORIES
Volta is our Cycling Apparel brand. 
Designed and Manufactured in Brazil, Volta presents to you performance products made with high end and comfort materials.
VIDEOS
Take a look at some of the innovative products Session has made for you !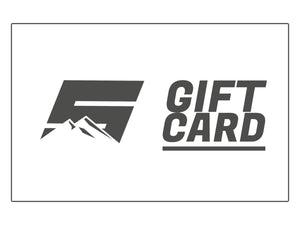 Session USA
Gift Card
Sale price Price $10.00 Regular price Unit price / per